Argentina Football is taking steps towards becoming a part of the crypto world and the future together with Bc.Game. Will this bring in more revenue for both parties?
Immediate Access to the Fans

Bc.Game is the last example after signing a brand new deal with the Argentine Football Association. I don't think I need to remind you about the fact that Leo Messi is a part of the team.
We have seen a lot of crypto casinos getting involved in sports lately. Perhaps you read my article about Stake.com and the way they work with sports. By becoming a partner or a sponsor, you get immediate access to the fans as well as the media exposure a team or individual athlete can provide.


Messi and the boys are proud to represent their home country
Open an International Pathway

The deal is meant to open an international pathway for both brands to reach a broader audience and drive synergies between the organizations and casino players. This in itself will help add new revenue streams through diverse verticals.

Messi followers and other fans can now dive into the varied entertainment that Bc.Game has to offer.




One of the new stadiums for the Qatar World Cup 2022

What's the Plan?

The crypto casino will support the Argentine national team during the coming months including its Qatar World Cup games. Superstar players like Lionel Messi, Paulo Dybala and Angel Di Maria will connect and engage with Bc.Game players.
For six months, both brands will collaborate and focus on capitalizing on the partnership as much as possible.
A Word From Bc.Game

It's always interesting to hear from the company itself and this time it was Chris Butler, Chief Operating Officer (COO) of Bc.Game who provided a statement on the new partnership.

"From a business perspective, the Argentine Football Association has proven to be a highly intuitive organization. At Bc.Game, we're thrilled to find that many of our long-term goals are in perfect alignment with the AFA's plans to form partnerships with the top companies in the blockchain industry.

He continued: "Moving forward, our aim is to introduce mutually beneficial revenue streams as well as providing unhindered access to our massive community of gamers, punters, and football fans who frequent the Bc.Game Casino and social channels."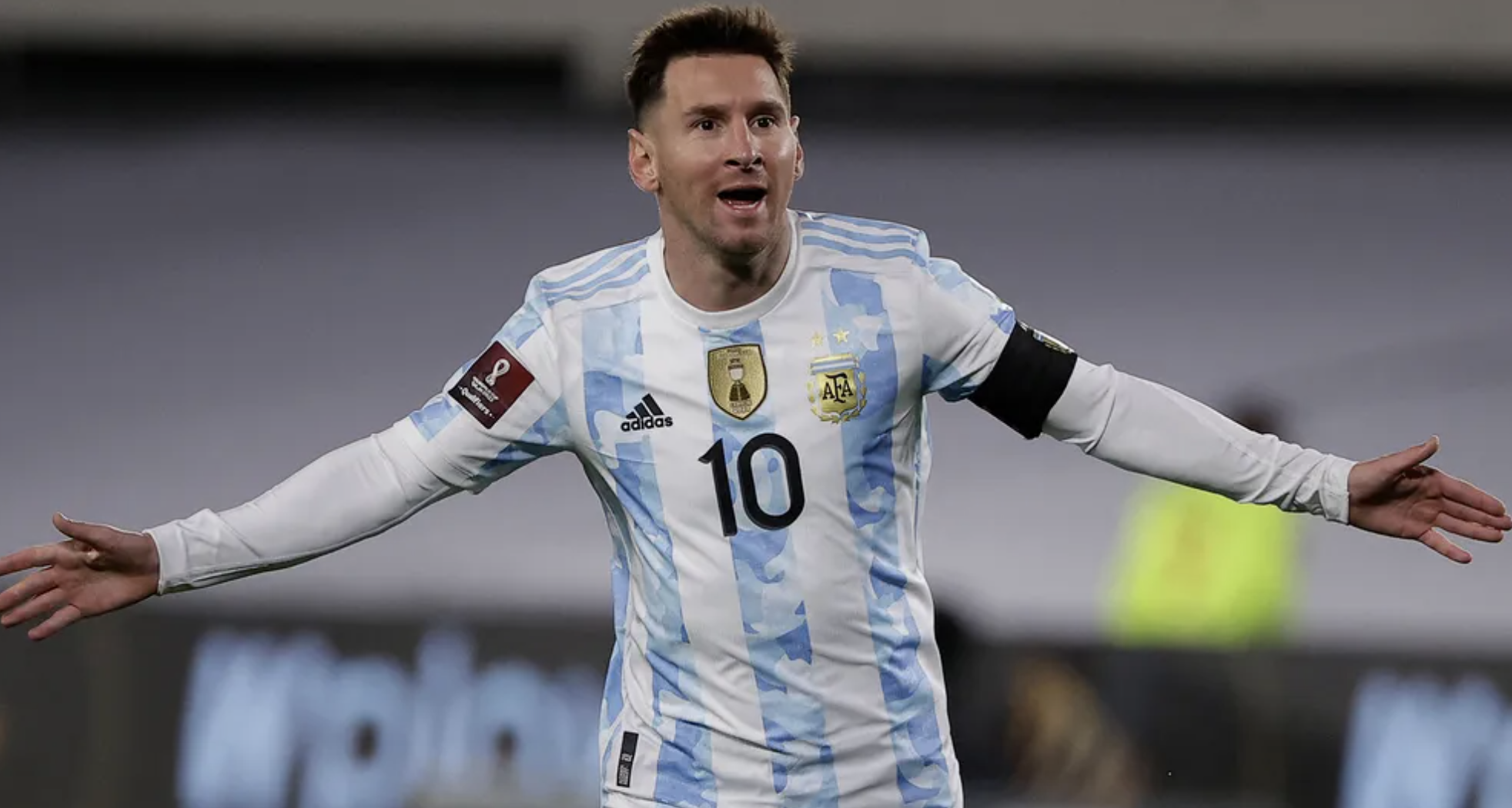 Will Leo Messi help bring in more players to Bc.Game?

Improve the Experience of Our National Team and League Fans

This deal, as is the same with any sponsorship, the main reason is of course money and a chance of making even more of it.

The president of the Argentine Football Association, Claudio Fabian Tapia, told the media:

"We are very happy to present this new agreement with Bc.Game. At AFA, we are always looking for opportunities to harness emerging technologies to improve the experience of our National Team and League fans. This agreement allows us to create new digital products and by this generate a new revenue stream. We welcome Bc.Game as a new commercial partner of our Association."

A Plan on How to Grow

As a loyal BCK reader, you are most likely no stranger to Bc.Game. I also hope you have had the chance to take a look at my review.

The fact that they now want to associate themselves with one of the top football teams and players in the world tells me they have a plan on how to grow.

We won't know exactly how it looks but it's always interesting to see the moves companies and casinos make and I'm curious to see how this affects them.

On a side note. Having a gaming company as a sponsor for your national team wouldn't fly in all countries but apparently there's no issue in Argentina.